Call us now
or leave us your information
935571000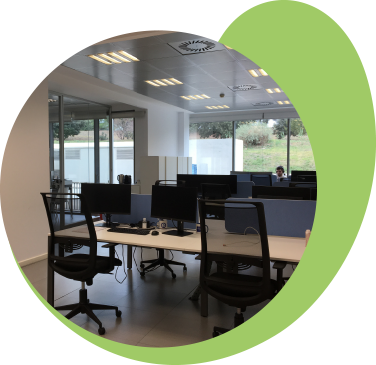 Office rental
Dispose of the offices of the logger both functionalities necessary to develop the team negotiated both models of contracting.
Designed to house companies of any size, Sant Cugat Business Park has open surfaces (from 40 to 1,000 m² per floor) and a modular system that allow us to adapt to the specific needs of each client.
The offices are spaces equipped with calcium sulfate technical flooring, false metal ceiling, fiber optic cabling, RTB, FM reception antenna, TV and satellite.
They have adjustable air conditioning by zones with humidification system, maximum acoustic insulation, parking spaces in the same building and large windows with Brisoley system.
OFFIPLUS
Despachos para oficinas a partir de 50 m², con todos los gastos incluidos de luz, limpieza y clima. Posibilidad de alquiler de mobiliario. Una opción rentable para pequeñas y medianas empresas que no quieran ver alterada su gestión diaria por un traslado.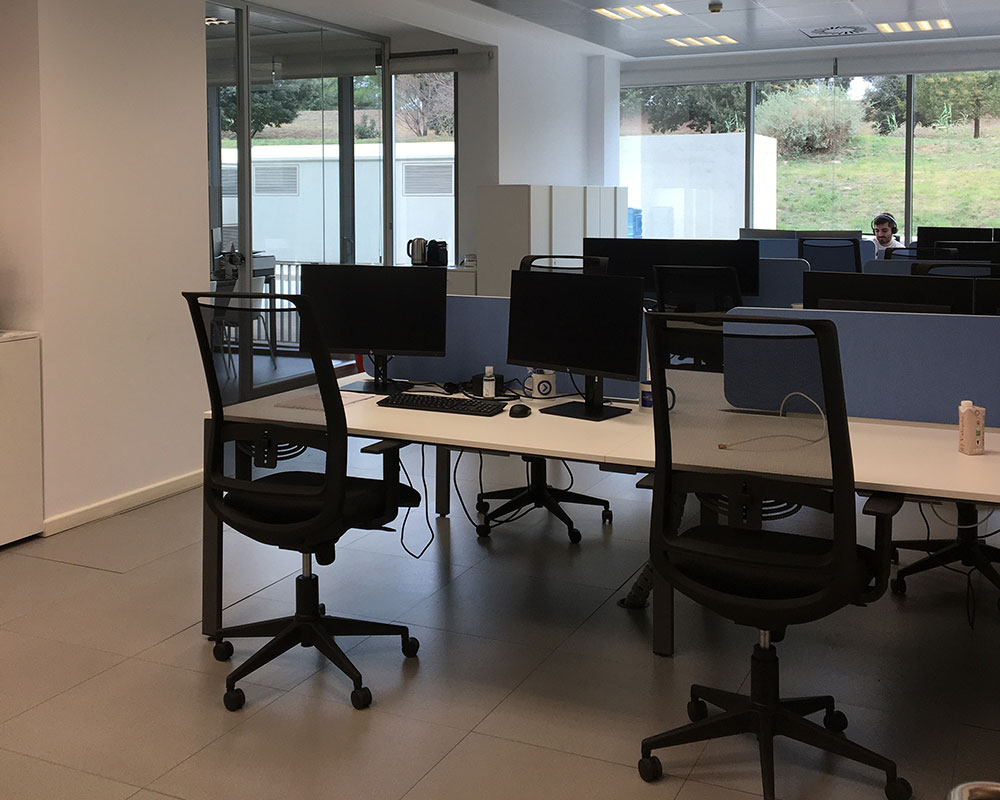 CONVENTIONAL OFFICE (LAU)
Offices from 150 m², with technical floor, accessible ceiling, electrical connection and air conditioning installation done. The client is offered the possibility of designing the office tailored to their needs. All charges for supplies and works are not included.
Services included in Offiplus and LAU

Receipt of documentation and visits

Operation and provision of services

Access and security 24 hours a day

High supplies
(incluido en Offiplus)

Consumption of water, electricity and climate
(incluido en Offiplus)

Cleaning the office
(incluido en Offiplus)


Coffee Corners and Office areas

Community expenses and IBI
(incluido en Offiplus)

Access to telephony and internet connection
Learn more about
office rental
Workspaces that adapt to your business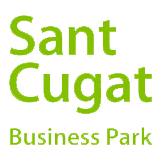 Av. de la Via Augusta, 15
08174 Sant Cugat del Vallès, Barcelona
Telephone: 93 557 10 00