Call us now
or leave us your information
935571000
Work spaces
Designed tailored to your company next to Barcelona
It is located in the best business area located in the metropolitan area of ​​Barcelona and with access to the main communication routes.
Our business park with advanced technology and design offers you workspaces where you will enjoy a wide range of services so that you only worry about your business. We adapt to your needs because we want to move forward with you.
Take advantage of the advantages of being in one of the most important business parks in Barcelona.
Choose
 Sant Cugat Business Park
Workspaces that are
adapted to your business
Near Barcelona and direct connection with the main arteries.
Direct connection to public transport and free parking.
Common spaces: terraces, meeting rooms, designed spaces.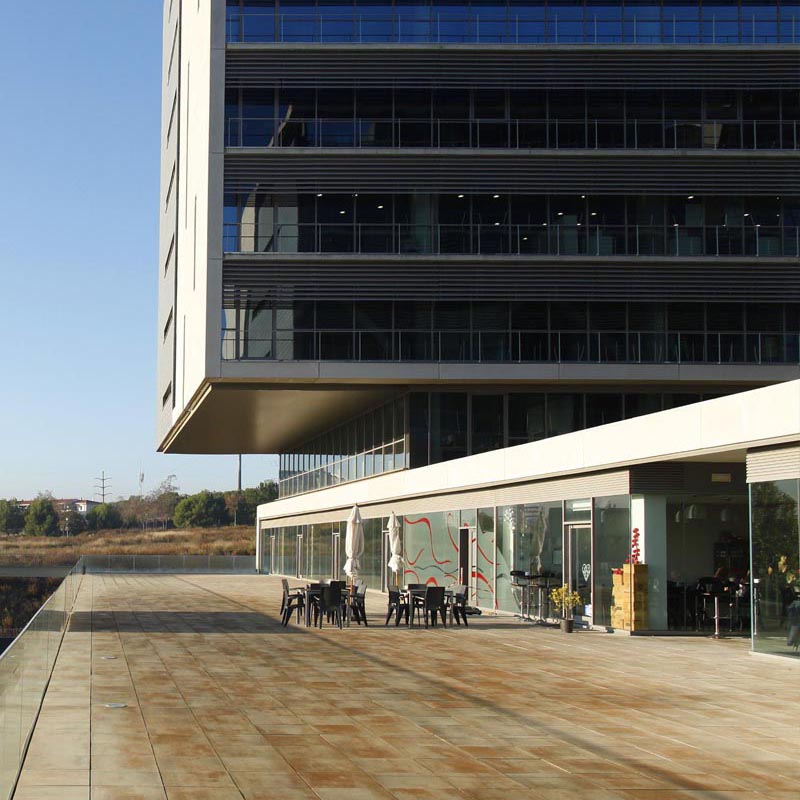 All the advantages of working at Sant Cugat Business Park
Professional and inspiring work environments of all sizes and for all types of budgets.
Ideal environment for networking.
Advanced communication systems.
Independent spaces from 20m² with services included.
Exclusive and fully equipped spaces to start working immediately.
Work philosophy based on sharing and adding in the same professional environment.
Perfect for starting a business, working from home…
Spacious rooms for meetings, training and conferences with a capacity of 100 people.
Do you need a corporate office?
Workspaces that adapt to your business
Where we are?
@Sant Cugat Business Park is located in an area of ​​great business vitality located in the metropolitan area of ​​Barcelona. It is a place of easy access and very well connected.
The Park is located on Avenida Vía Augusta, 15-25 in the La Guinardera neighborhood of Sant Cugat del Vallès, in front of the Sant Cugat Shopping Center.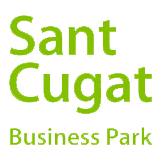 Av. de la Via Augusta, 15
08174 Sant Cugat del Vallès, Barcelona
Telephone: 93 557 10 00