Call us now
or leave us your information
935571000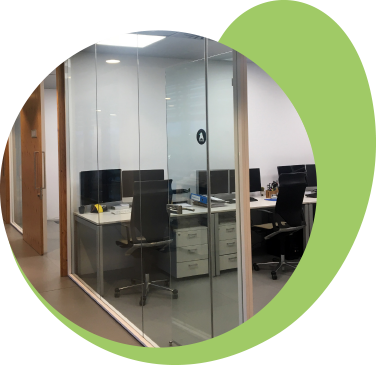 Still don't have a space to develop your business?
Officenter is your best option
Officenter is the right option for you to work feeling at home. You will find the ideal work environment for your needs: independent spaces from 40 m² with services included. Furniture, lighting installation, electrical wiring and optional telecommunications.
From 550 € / month
Services included in Officenter

Receipt of documentation and visits

Operation and provision of services

Access and security 24 hours a day


Consumption of water, electricity and climate



Coffee Corners and Office areas

Community expenses and IBI

Access to telephone and internet connection
Know more about
OFFICENTER
Workspaces that adapt to your business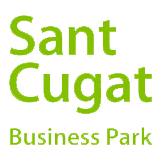 Av. de la Via Augusta, 15
08174 Sant Cugat del Vallès, Barcelona
Telephone: 93 557 10 00